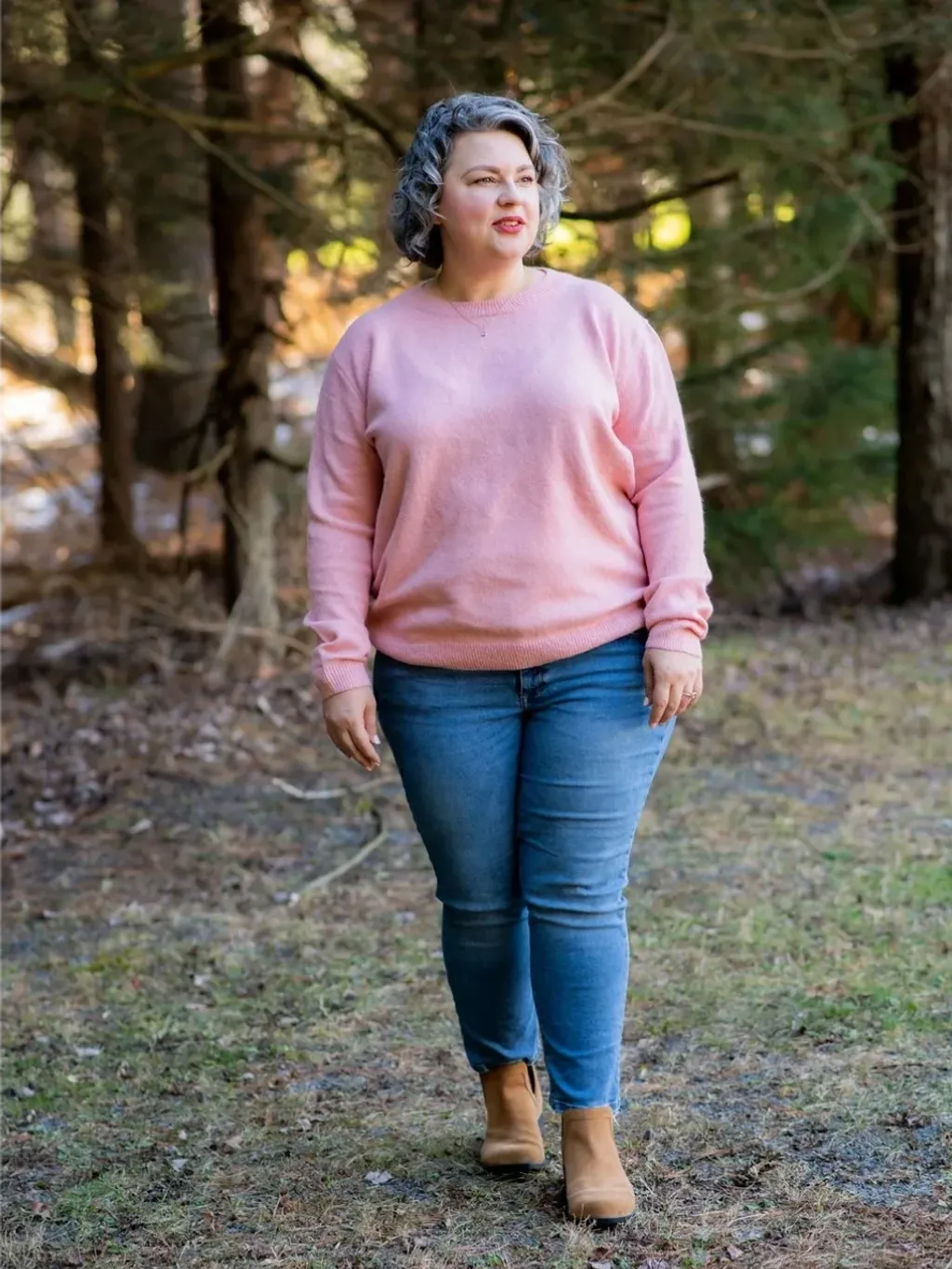 Presented by:
Heather Hunnicutt, MA, MTS, ThD

Heather Hunnicutt a licensed professional counselor and owner of Evergreen Counseling and Consulting. She is licensed in Georgia and Pennsylvania, and has telehealth credentials in Florida. Her areas of clinical expertise include cult recovery, religious and spiritual trauma recovery, intellectual giftedness, and therapy for therapists. Heather is also a theologian, holding both master's and doctoral degrees in the discipline, and specializing in post-traumatic constructive theology. In her spare time, Heather enjoys yoga, being owned by the cat, and beating her children at video games.

Private Practice Bundle
Get access to all 4 of our private practice workshops for therapists for one low price.